SERVICES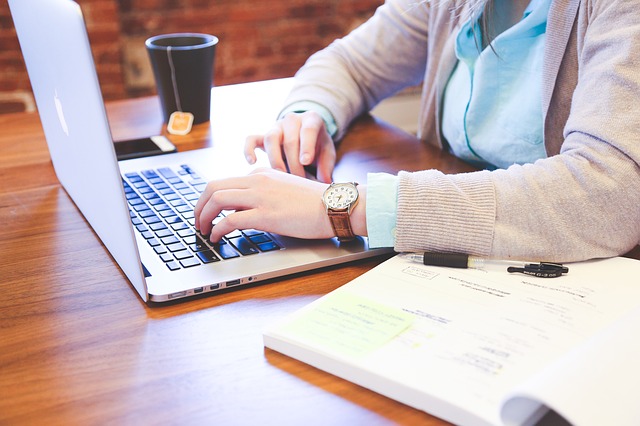 CHINESE DIGITAL MARKETING STRATEGY
Our goal is to help you position your business in the China market with a tailored digital marketing strategy that adds value to your business goals and your brand image. It's also about finding creative solutions to help maximise positive opportunities in the market.
Furthermore, we are working with our media partners to offer a fully integrated Media Buying Solution. We reach your target audience using every touch point including television, radio, newspaper, magazine, billboards, buses, online, and various niche media that we evaluate on a case by case basis.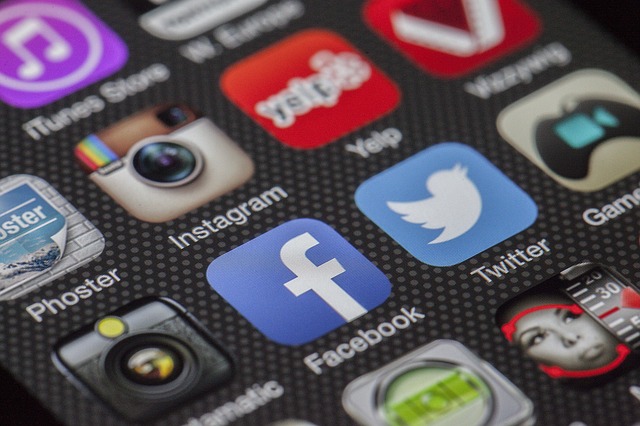 SOCIAL MEDIA MANAGEMENT
Social Media is best used as part of the integrated marketing strategy, as Facebook, Twitter and YouTube are restricted in the China market and Google is also banned as the search engine. China has its own unique internet environment to the western world, our role is to guide you on the best form of media that is most effective to achieve the best business outcome you are after.
We develop customised social media PR strategies designed to improve awareness, online branding and a positive return on investment. We can advise on effective social media advertising and planning with the best frequency and content on all platforms.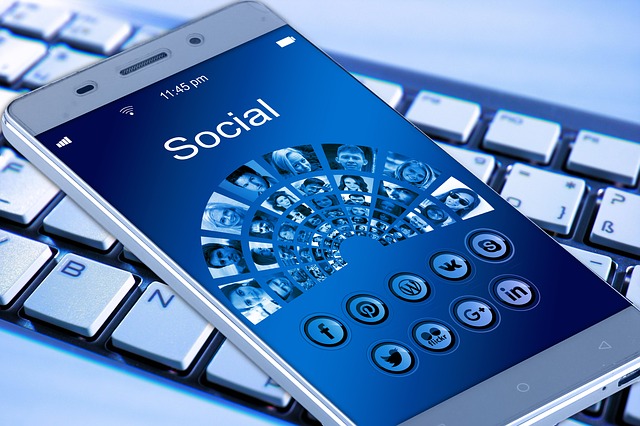 KOL MARKETING
We are specialised in Influencers, Chinese KOL, and celebrities to help drive your brand awareness and gain additional exposure in the China market. We have worked with highly influential KOLs using Weibo, Wechat, Meipai, YouKu and many more localised Chinese platforms for healthcare, beauty, fashion and luxury sectors with KOL Marketing.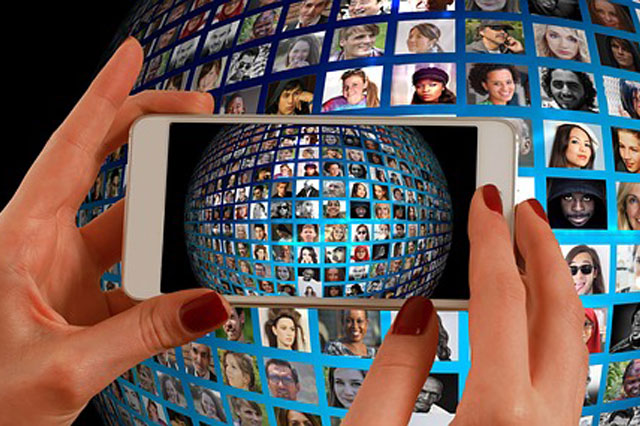 WORD-OF-MOUTH MARKETING
Word-of-mouth marketing plays a very influential part in the digital marketing strategy in China. Our team is specialised in utilising this technique to strengthen your brand according to your needs, we offer several word-of-mouth solutions – either standalone or integrated – that allows you to get your brand in touch with top influencers, as well as acquiring their feedback, generate on and offline conversations to measure their level of influence and impact.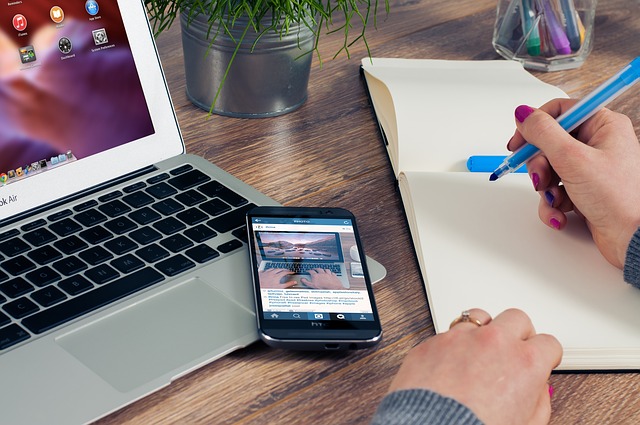 CONTENT CREATION
We have a dedicated team of talented writers with a wealth of professional advertorials writing experience, who can turn ideas into engaging articles tailored to promote your business. Our editorial process is fully transparent so you can participate in the process as much as you like from the beginning to the end.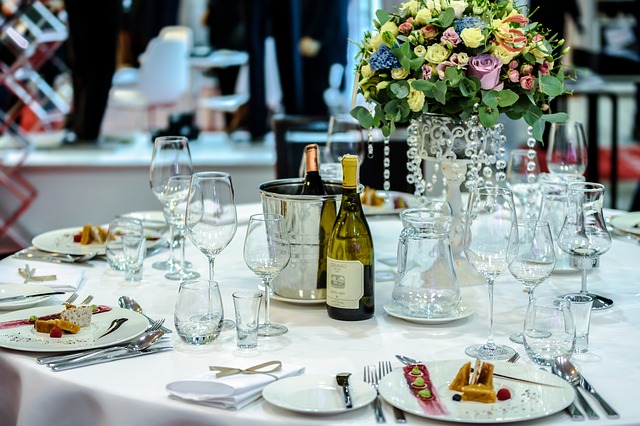 EVENT MANAGEMENT
We have an exceptional knowledge base of all of the best suppliers in New Zealand that covers a wide range of events from awards gala dinner, media launch, product exposition and customer conference. We provide professional event planning, management and execution to ensure every detail of the event is delivered to perfection to achieve the business value and exposure for your brand.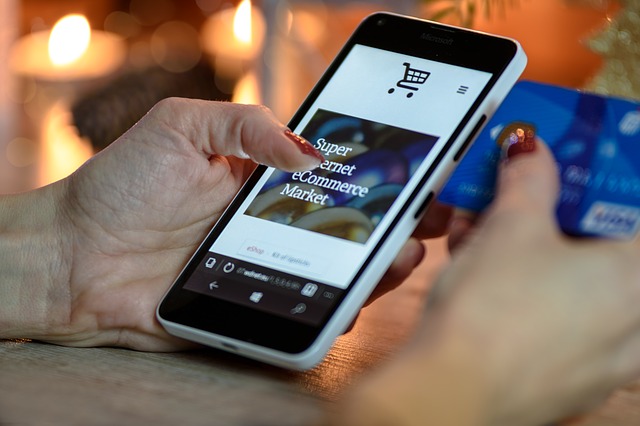 E-COMMERCE STRATEGY
If you are interested to be part of the China market and want to reach out to your Chinese audience, do not hesitate, ecommerce is here to help you succeed. Our dedicated team can offer you an e-commerce strategy for China's online marketplace that will be customised specifically to suit your products and needs.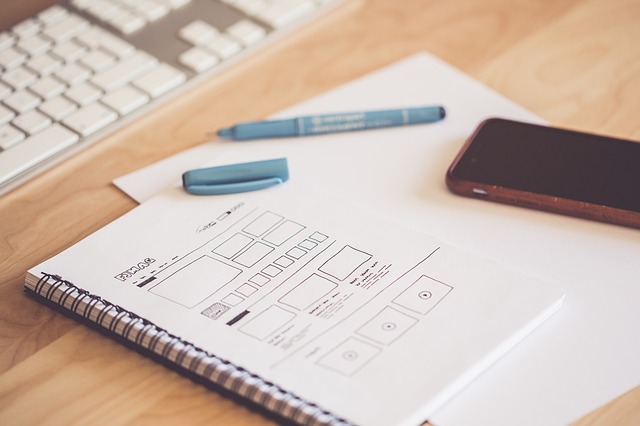 WEBSITE & GRAPHIC DESIGN
We tailor our web design services to fit your precise business requirements, working closely with you during every stage of the design and development. From pre-launch, our sites are optimised for the most user friendly, effective interface that easily capture audiences' attention.
Furthermore, we are here to help you create, promote or revitalize your brand to the wider market. Our creative team is passionate about marketing display and working with you to enhance your logo, corporate identity and the entire marketing design.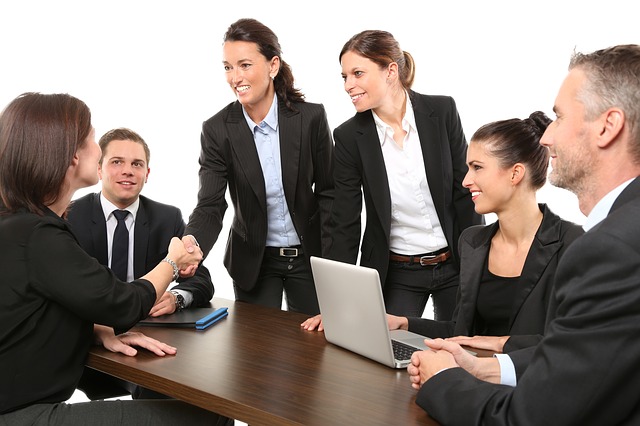 SPONSORSHIP
Sponsorships could be a cost effective way to reach your target audience with an increase on return from marketing investments. We have extensive experience in developing value for businesses through sponsorship opportunities. If you would like to seek for sponsorships, we can assist in identifying potential sponsors in our widespread network, designing sponsorship proposals and develop commercial contracts.