HOME
CHINESE DIGITAL MARKETING STRATEGY
Our goal is to help you position your business in the China market with a tailored digital marketing strategy that adds value to your business goals and your brand image.
SOCIAL MEDIA MANAGEMENT
We develop customised social media PR strategies and we can advise on effective social media advertising and plan with the best frequency and content on all platforms.
KOL MARKETING
We are specialised in Influencers, Chinese KOL, and celebrities to help drive your brand awareness and gain additional exposure in the China market.
WORD-OF-MOUTH MARKETING
We offer several word-of-mouth solutions – either standalone or integrated – that allows you to get your brand in touch with top influencers, as well as acquiring their feedback.
CONTENT CREATION
We have a dedicated team of talented writers with a wealth of professional advertorial writing experience, who can turn ideas into engaging articles tailored to promote your business.
EVENT MANAGEMENT
We have an exceptional knowledge base of all of the best suppliers in New Zealand that covers a wide range of events from awards gala dinner, media launch, products exposition and customer conference.
E-COMMERCE STRATEGY
If you are interested in being part of the China market and want to reach out to your Chinese audience, do not hesitate, e-commerce is here to help you succeed. Our dedicated team can offer you an e-commerce strategy for China's online marketplace.
WEBSITE & GRAPHIC DESIGN
We tailor our web design services to fit your precise business requirements, working closely with you during every stage of the design and development. Furthermore, our creative team can work with you to enhance your logo, corporate identity and the entire marketing design.
SPONSORSHIP
We have extensive experience in developing value for businesses through sponsorship opportunities. We can assist in identifying potential sponsors in our widespread network, designing sponsorship proposals and develop commercial contracts.
ABOUT US

A PROFESSIONAL DIGITAL MARKETING AGENCY
China is a rapid growing consumer market, attracting numerous foreign companies to extend their local presence in the market. With the population, buying power and diversity, it makes the China market very unique and special compared to other large countries. Therefore, to approach the China market, through strategy and execution would need to be very well thought of to ensure all aspects are covered off up front.
Orange PR is specialised in professional Digital Marketing based in New Zealand's largest city, Auckland. We are dedicated to driving success for corporates that are wanting to expand their footprint into the China market. At the same time, assisting Chinese organisations to branch out to the global market by providing professional advice and planning. We have a very specialised team filled with local and experience from abroad, dedicated to ensuring you are prepared for branding, marketing and execution activities. Our customers chose us because of our efficiency, pragmatic approach and innovative solutions that adapt to the market.
Ready to grow your business in China? Talk to us today!
OUR TEAM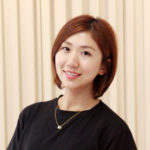 Rae Ling
Co-founder/General Manager
Over 10 years of experience in marketing. Specialized in social media, branding promotion, market campaign and event planning, also with thorough knowledge of using "China's popular digital marketing platforms" and strong connections (in China & locally in New Zealand) to build up brand awareness, promote products, and increase the sales leads.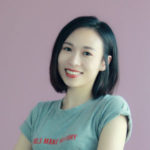 Janet Chen
Co-founder/Director
10 years of experience working in the marketing sector, with a strong background in marketing strategy planning. Brings a wealth of experience in communication, competitive strategies, media relations, branding strategies and digital marketing.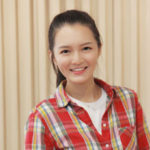 Lisha Feng
Account Manager/Chief Editor
Strong background in social media with branding promotion, market campaign and event planning. Years of experience in writing commercial promotion articles. Excellent in building and maintaining strong, trust, and long-lasting customer relationships. Overseeing customer account management including negotiating contracts and agreements to maximize profit.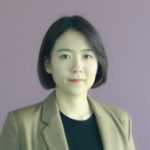 Lexi Yang
Account Manager/Event Coordinator
Customer focused manager offering diverse experience in event planning, social media and branding promotion. Comprehensive background in channel sales, customer relationship management, accounting systems and marketing. A team player who believes teamwork makes the dream work.
Wenwen Lu
Videographer/Creative manager
As an experienced videographer and photographer, Wenwen is good at video production, photography, post-production, script creation and creating fun & engaging content. She also has a strong marketing background, so can help clients understand how to create content that meets their goals.
Our Team In China
We have an experienced team based in China that covers all aspects of marketing. They are experts in strategy for the Chinese market. They are dedicated to helping our clients grow in the China market by implementing the most effective digital strategy on offer to gain return on investment.
OUR CLIENTS
Clients with digital marketing service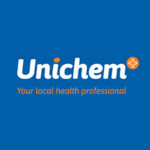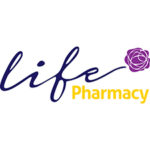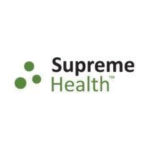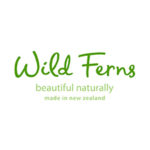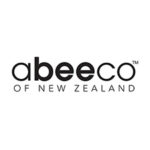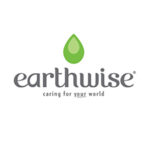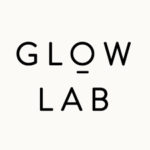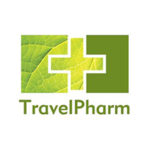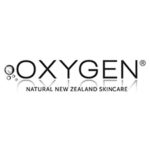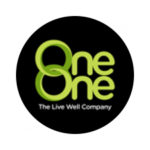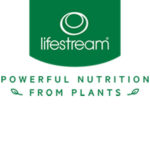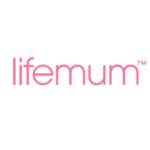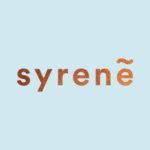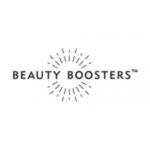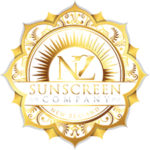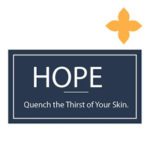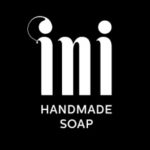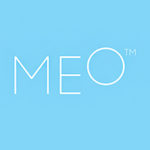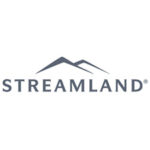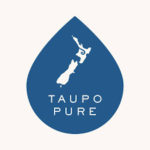 Clients cooperated by projects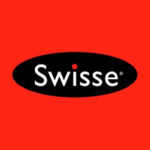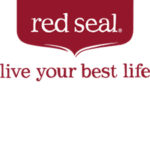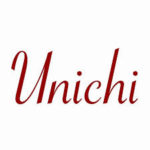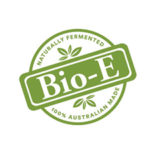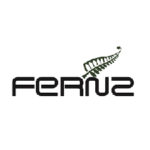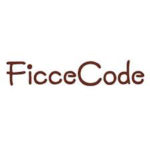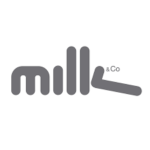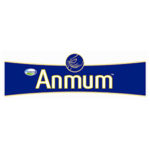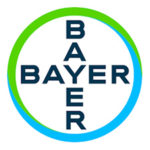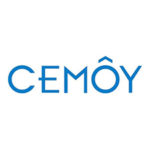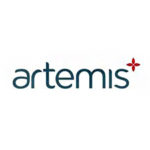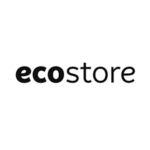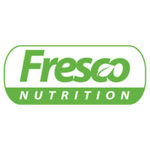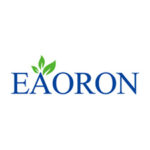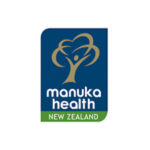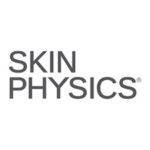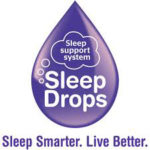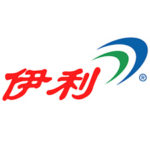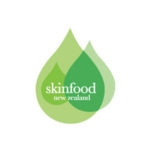 CONTACT US
Contact Info
Email
info@orangepr.co.nz
Working Hours
Monday – Friday
9:00am – 6:00pm